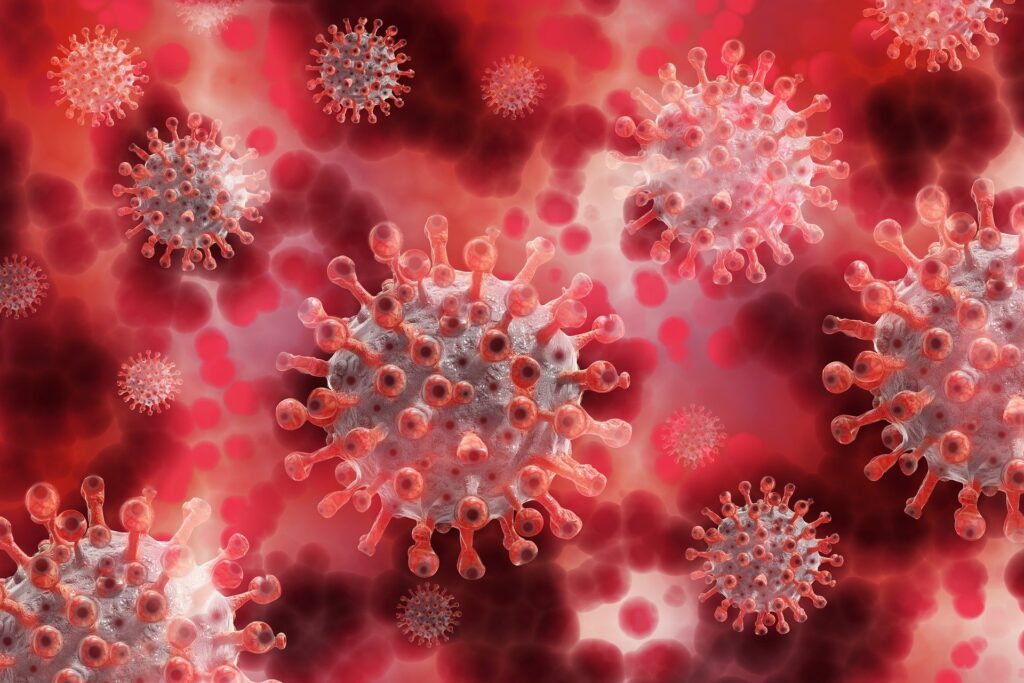 Describe a situation when you argued with friends about something IELTS Cue Card
IELTS CUE CARD TOPIC
Describe a situation when you argued with friends about something. Please say
– what it was about
– when and where it took place
– how you resolved the argument
– and explain how you felt about it later.
Model Answer
Introduction
Arguments play a pivotal role in our lives. Sometimes they foster a relationship, and on some occasions, they become the cause of a breakup.
Recently I had an argument that turned out to be a productive one.
What it was about?
The argument was about the ongoing corona pandemic. My friends were not in favour of taking the vaccine, whereas I strongly advocate the use of the vaccine. Their plea was that the coronavirus enters the body of those persons who have weak immunity. And according to them, they were fit and fine. Hence, they were not at risk of contracting this deadly disease. So, they were not at all ready to take the dose.
When and where it took place?
It took place two months back, just outside the vaccination centre.
 How you resolved the argument?
Since they were adamant, I had to try very hard to convince them. I took the help of the internet and showed them that this virus had umpteen mutations. And some of its variants are risky for those persons as well who have good immunity.
Moreover, an asymptomatic person also has the potential to spread corona.
I further showed them facts and figures of various nations where after vaccination, there was a tremendous decline in the spread of Covid19.
At last, both my friends had said yes and got vaccinated.
Explain how you felt about it later.?
Being an altruist person, I have this tendency of doing good things for society.
After changing the mindset of my friends, I had a sigh of relief.
IELTS test recent cue cards May to Aug 2021
Below is the list of the latest IELTS speaking cue card topics with answers. These are the latest cue card topics with answers written efficiently. The best way to prepare for a cue card is to make bullet points and practising in front of a mirror.
IELTS new cue cards 2021
Latest Essays