IELTS Speaking Cue Card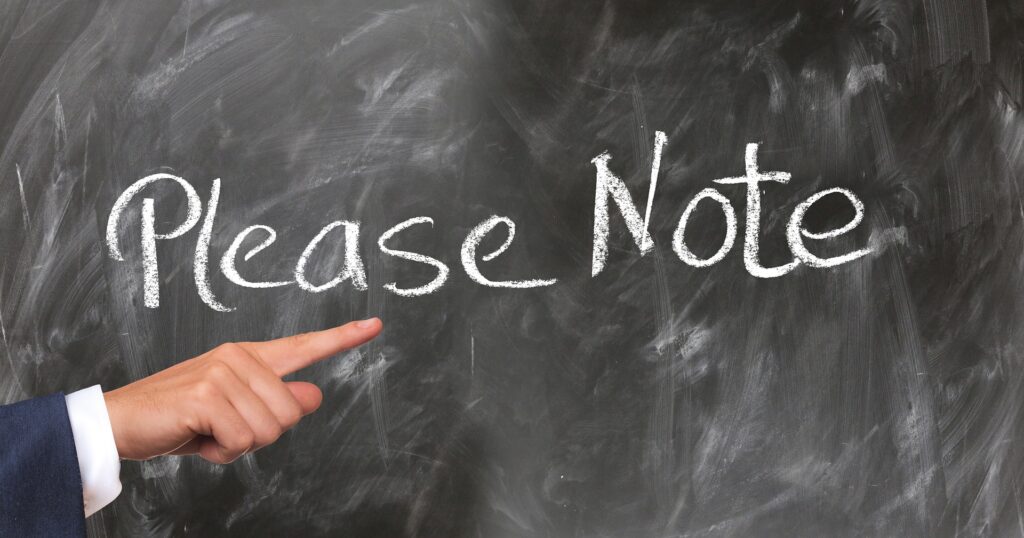 IELTS CUE CARD
Talk about a time when you gave advice to someone
You should say
Who you gave advice to?
What the advice was?
Why you gave the advice?
And how you felt about the advice?
Introduction
 I am not in the habit of advising others.
However, being an altruistic and philanthropic person, I always help others, whenever someone is in need.
.
Who you gave advice to?
I am not a fitness freak, but still, I have maintained my weight.
Due to this quality of mine, I have always earned plaudits from my near and dear ones.
Six months back due to lockdown, I shifted to my native place for a brief period.
During that time, my younger sister requested me to help her to lose weight.
What the advice was? 
To make her lose her weight, I discussed her daily routine.
Post discussion I realized that she was following the wrong path to losing weight.
Her original opinion was that for losing weight, the best way is to do a lot of physical workouts and if you do sufficient exercise every day, you can have any diet as per your taste and liking.
Based on the advice of one of my bosom friends Dr Rimple Sharma, a renowned dietician, I suggested two changes in her diet.
Firstly, not to eat anything between 7 pm to 7 am, which means not taking dinner after 7 pm and not having breakfast before 7 am. Secondly, to chew every bite for at least 32 times.
She followed my advice with determination, dedication and discipline.
Due to my unabated support and her changed thinking process, she managed to achieve the desired weight.
Not only she lost weight but started feeling more confident and energetic.
This change in belief brought a paradigm shift in her life.
Why you gave the advice?
The preponderant reason behind advising my sister was to help her lead a quality life.
How you felt about it?
I felt quite happy because my suggestion helped my sister to achieve her aim.