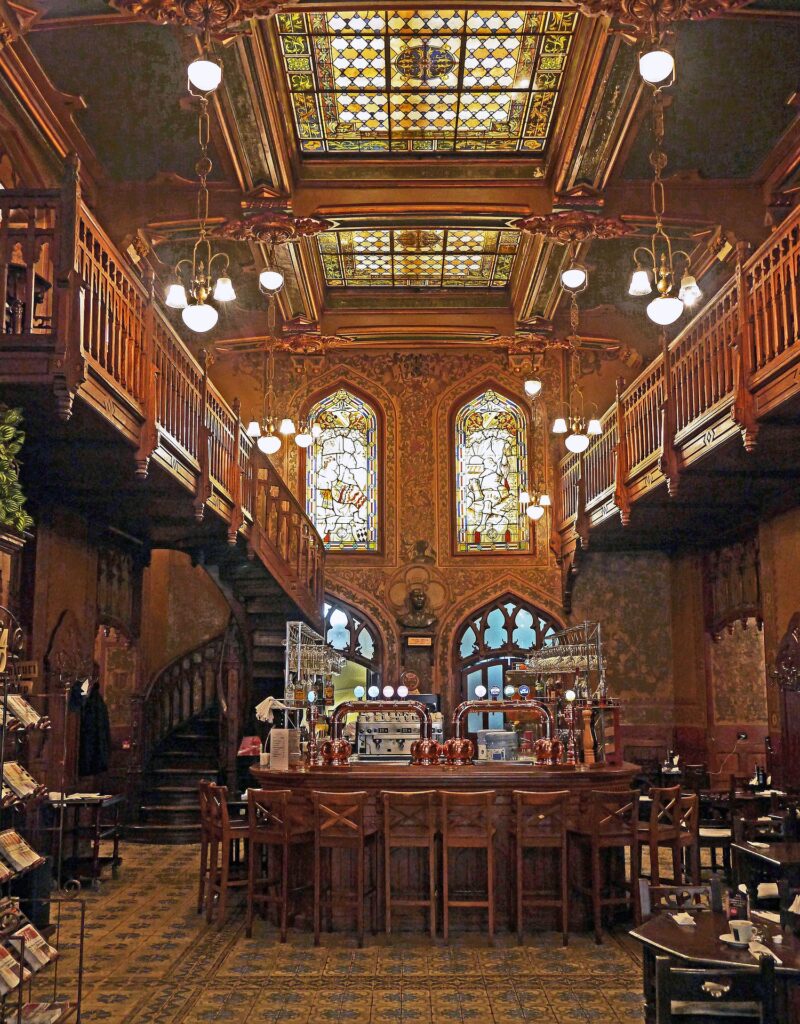 July 2022 IELTS Exam Writing Task 2 India
IELTS Essay Topic
Many people argue that museums and art galleries should present the nation's art, as opposed to artworks from other countries. To what extent do you agree or disagree?
Sample Answer
Numerous people opine that museums and art galleries should exhibit the country's art instead of the artworks from other nations. This essay is in consensus with this statement because it would provide more employment opportunities to local artisans and boost tourism.
To begin with, the practice of focussing on native art in art galleries and museums is a blessing for the local artists. There is no denying this conviction that native craftsmen thrive primarily on exhibitions to earn a livelihood. With their art gaining more prominence, they will make more money and motivate the younger people to follow in their footsteps. And due to that, youth staying in countryside areas will get sufficient employment opportunities to lead their lives towards an impressive growth trajectory. Rajasthan state in India is a prime example where a large number of villagers take the job as artisans because of the high sales of artefacts in museums and art exhibitions.
Moreover, promoting local art in art galleries will incline the number of international tourists. The prominent reason is that global travellers visit a nation to explore its culture and traditions. With this development, the voyagers will have more options to explore in terms of native art and craft. Thus, the time they spend gaining knowledge would be higher than in the past. Consequently, this will strengthen international tourism. For example, in Bhutan, the graph of global tourists is on a surge due to the government's policy of promoting local art in galleries and museums.
To conclude, I would like to recapitulate that it is worthwhile for a country to pay heed to local art in art galleries and museums because it provides jobs to the native population and augurs well for the tourism sector.
Follow the below links for more practice.
1.Cue Cards May to August 2022
2.IELTS Speaking Follow-ups May to August 2022
3.Latest IELTS Exam Essays 2022
5.Vocabulary for IELTS
6.Latest IELTS Exam Letters 2022
Latest IELTS Exam Essays 2022
25 June 2022, IELTS Exam, Writing Task 2, Sri Lanka
25 June 2022, IELTS Exam, Writing Task 2, Evening Slot, INDIA