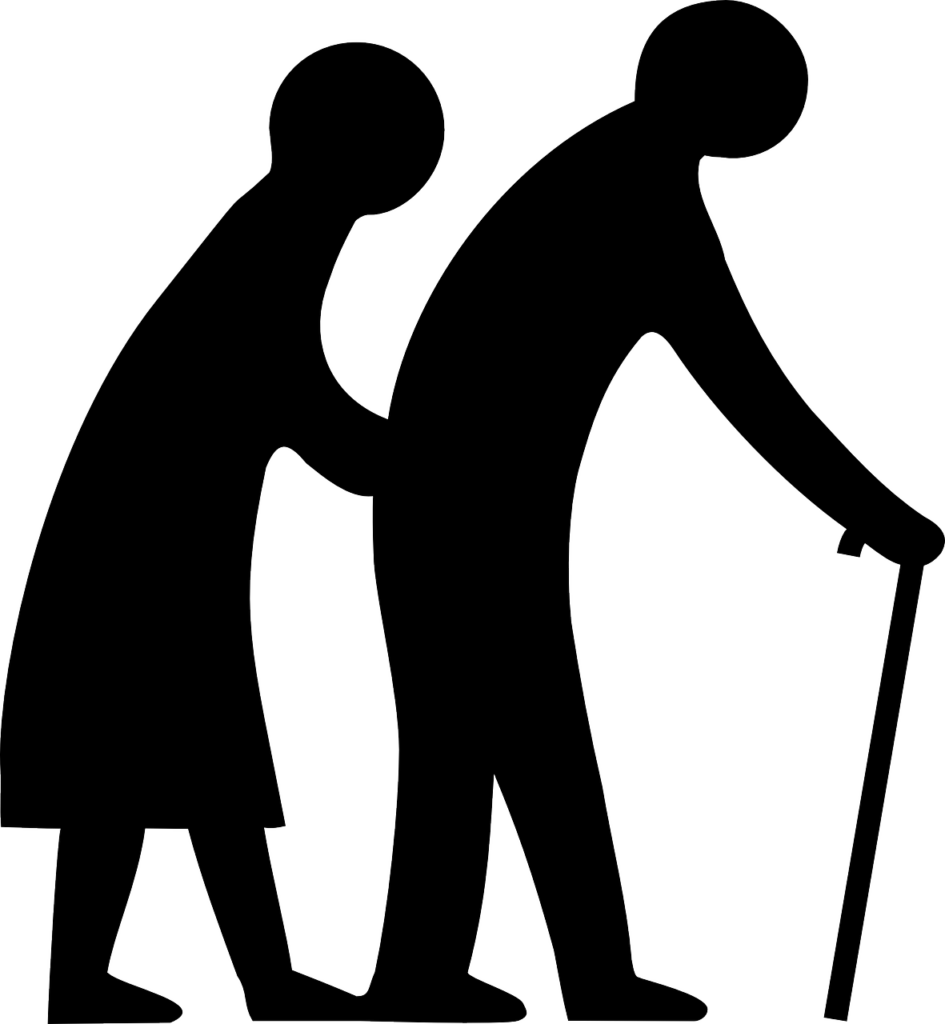 IELTS Speaking Part 1 Age
1) Are you happy to be the age you are now?
Yes, I am happy to be at the age I am right now because I have the freedom to take my decisions, and I am fit to do all kinds of physical and mental tasks. Apart from this, there is not much responsibility on my shoulders.
2) When you were a child, did you think about your future?
In my childhood, my central focus was on fun and gaining knowledge. Due to that, I didn't think much about the past and future.
3) Do you think you have changed as you got older?
Yes, I have changed a lot, and this is due to the change in my beliefs. In childhood, I used to do a lot of woolgathering, but now I believe in reality, and this has led to a paradigm shift in my personality.
4) What will be different about your life in the future?
In the future, I will be more focused on my work and will not pay heed to others' opinions.