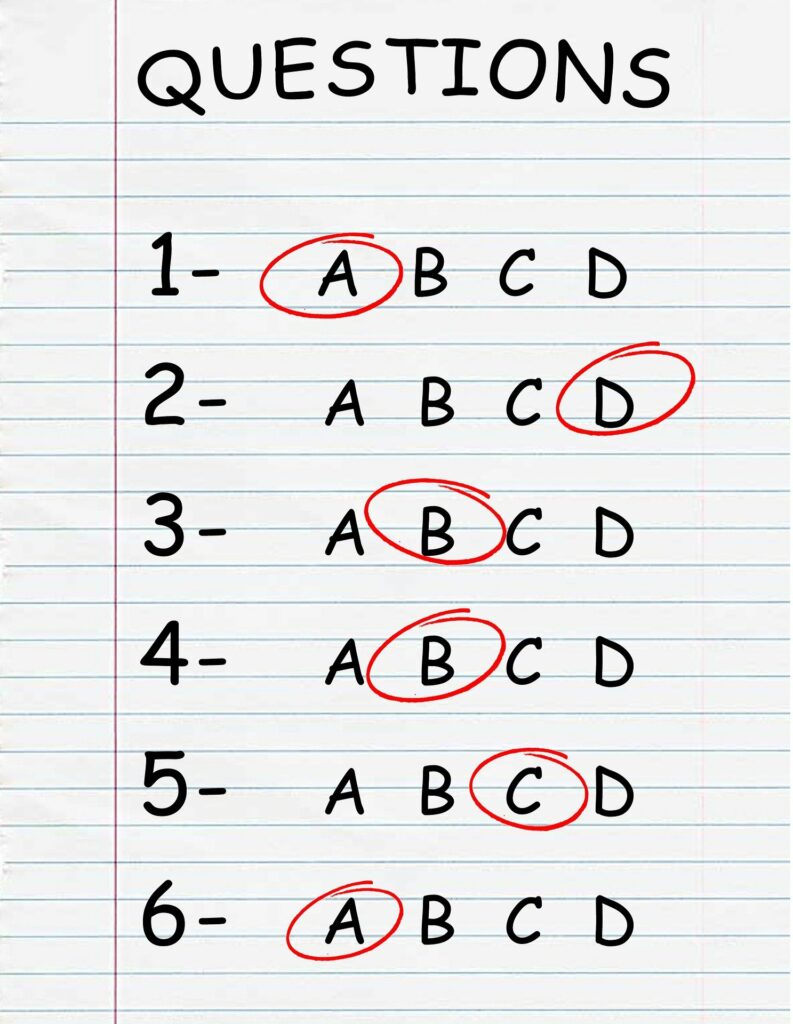 Grades encourage students to work harder at school TOEFL independent writing topic
TOEFL independent writing topic
Grades encourage students to work harder at school. Do you agree or disagree? Use specific reasons and examples to support your opinion.
Sample Answer
Acquiring good marks motivate students to toil hard at school. This essay agrees with this statement. Because it not only makes them competitive but also shows them a trajectory.
To begin with, the urge to achieve good grades instils a sense of competition in students. As there is no denying this conviction that the contemporary era is an era of fierce competition, learners need to beyond the conventional domain to achieve success. Their central focus should be on personal improvement coupled with better performance as compared to others. The system of grading helps them to compare their performance with others, and motivate them to work hard to get the desired position. Moreover, those students who perform well also come to know that how far are they ahead of others, so that they can plan their future course of action accordingly. Therefore grades put the children in a zone where they constantly work on improvisation. For example, with the introduction of the grading system in the 18th Century, the world has seen tremendous innovations in the last two centuries.
Apart from this, the scoring system of schools put the life of the educatees toward the right trajectory. It makes you assess your strengths and weaknesses and plan the future course of action accordingly. Many students who get good grades in a particular subject, often carve out a niche for themselves in that field in their work career. This practice presents a roadmap in front of them, and by start working on their forte from formative years, they can lead their lives towards an impressive growth trajectory. India is the prime example, where after the implementation of the grading system, the percentage of students opting for the engineering stream increased considerably.
To conclude grading system is a blessing for the students because firstly, it fosters the competitive spirit among students, and secondly, it sets their career on the correct path.
| | |
| --- | --- |
| | ReplyForward |