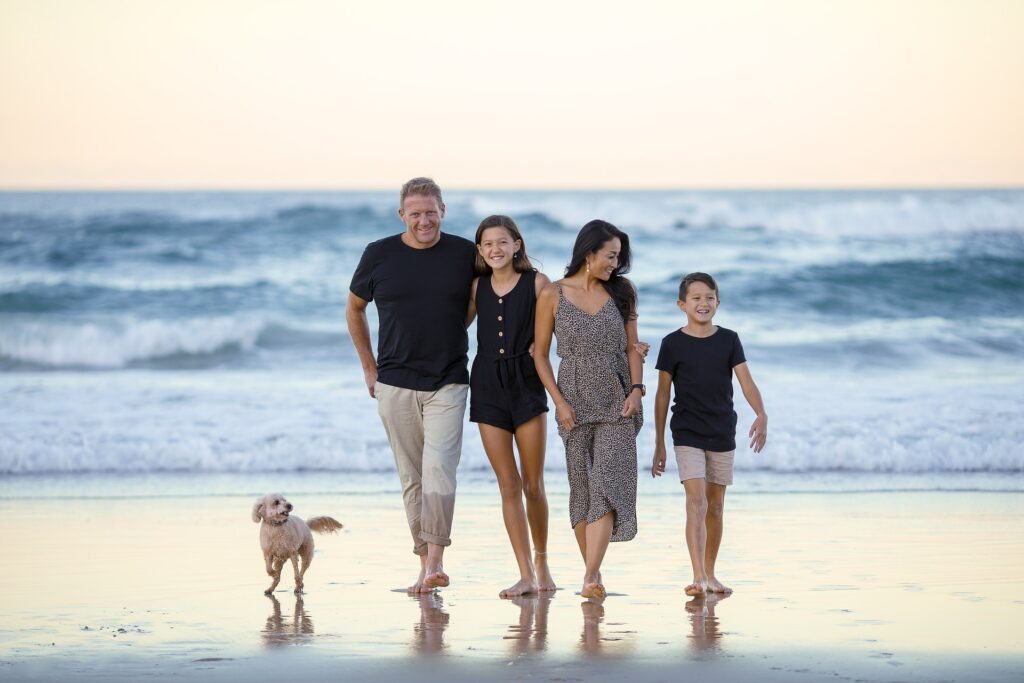 Describe a Time When Your Entire Family Was Together IELTS Cue Card
IELTS CUE CARD TOPIC
Describe a Time When Your Entire Family Was Together
When was it?
Where was it?

Why was the entire family together?
Sample 1
Introduction
Due to fierce competition, most people must run from pillar to post to make ends meet in this modern era. In such a scenario, spending time with family members is daunting.
I had an opportunity to stay with my family, which is worth mentioning.
When was it? And Where was it?
It was in the year 2020. Due to an unforeseen contingency, all family members spent two months together in the comfort of our home
Why was the entire family together?
The entire family was together due to Convid 19. Just before the virus outbreak, my father called my brother, me, and my sister to return home.
My brother came from Delhi to take a break from his job, and my sister took a leave from her college. I also joined them by taking a vacation from my office.
After returning home, we thought the situation would get normal in a few days, and we would return to our respective work soon. But the covid spread rapidly, and due to that, our family remained indoors for two months.
We had a gala time together because, after so many years, we got to spend time with each other. My siblings and I ate home-cooked food after a long time, and the mouthwatering delicacies I enjoyed at home will always remain etched in my memories.
Apart from this, I honed my skillset by working under the aegis of my brother, a seasoned web developer. He taught me how to build a website from scratch.
After two months, the administration lifted the lockdown, and we returned to our respective places. I still miss that time, and we have planned that every year all family members will spend quality time together.