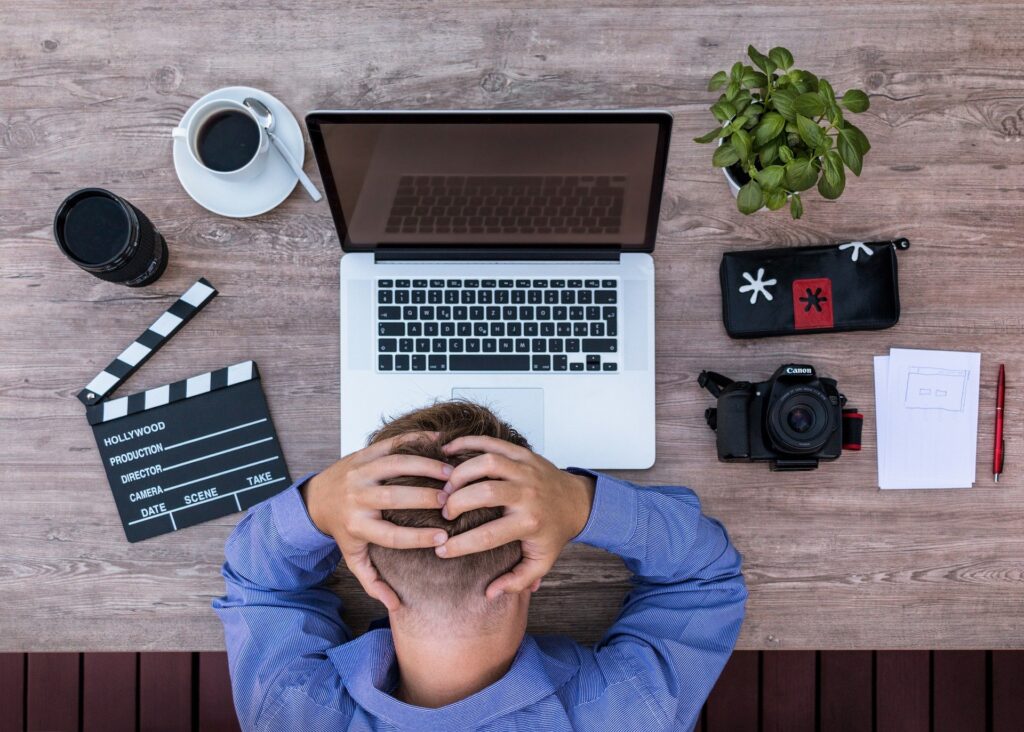 Describe an instance when your computer suddenly stopped working IELTS Cue Card
Cue Card Topic
Describe an instance when your computer suddenly stopped working. Please say
– When and where was it?
– Why did it stop working?
– How did you solve this issue?
Model Answer
Introduction
In this contemporary epoch, people thrive primarily on computers for entertainment as well as work.
Being a student I do the bulk of my work on my computer.
Therefore, when it stops working the work halts.
Although my computer works fine, recently It stopped working all of a sudden.
When and where was it?
Last month I was working on a PowerPoint presentation at my home.
When I was about to complete my task, the computer stopped working.
Why did it stop working?
Finding the exact fault was an uphill task for me.
So I decided to take it to the technician.
But due to the corona pandemic, there was a lockdown in my city.
And due to that going out of the home was not a feasible option.
Finally, I contacted one of my friends, who is a computer engineer, over the phone.
He told me to do few checks.
After a few minutes, he deciphered that the problem was with the Random Access Memory of my computer.
Since RAM is an integral part of a computer, in case it malfunctions, the computer stops working.
How did you solve this issue?
Luckily I had a spare RAM at my home, but replacing the RAM was a daunting task.
Since the deadline to submit the presentation was approaching, I had no option but to fix the computer myself.
After watching a few videos on Youtube, I came to know the exact procedure to change it.
After putting in strenuous efforts for two hours, I managed to replace the RAM.
And my computer started working.
I had completed the presentation and submitted it.
Finally, I had a sigh of relief.
IELTS new cue cards 2021