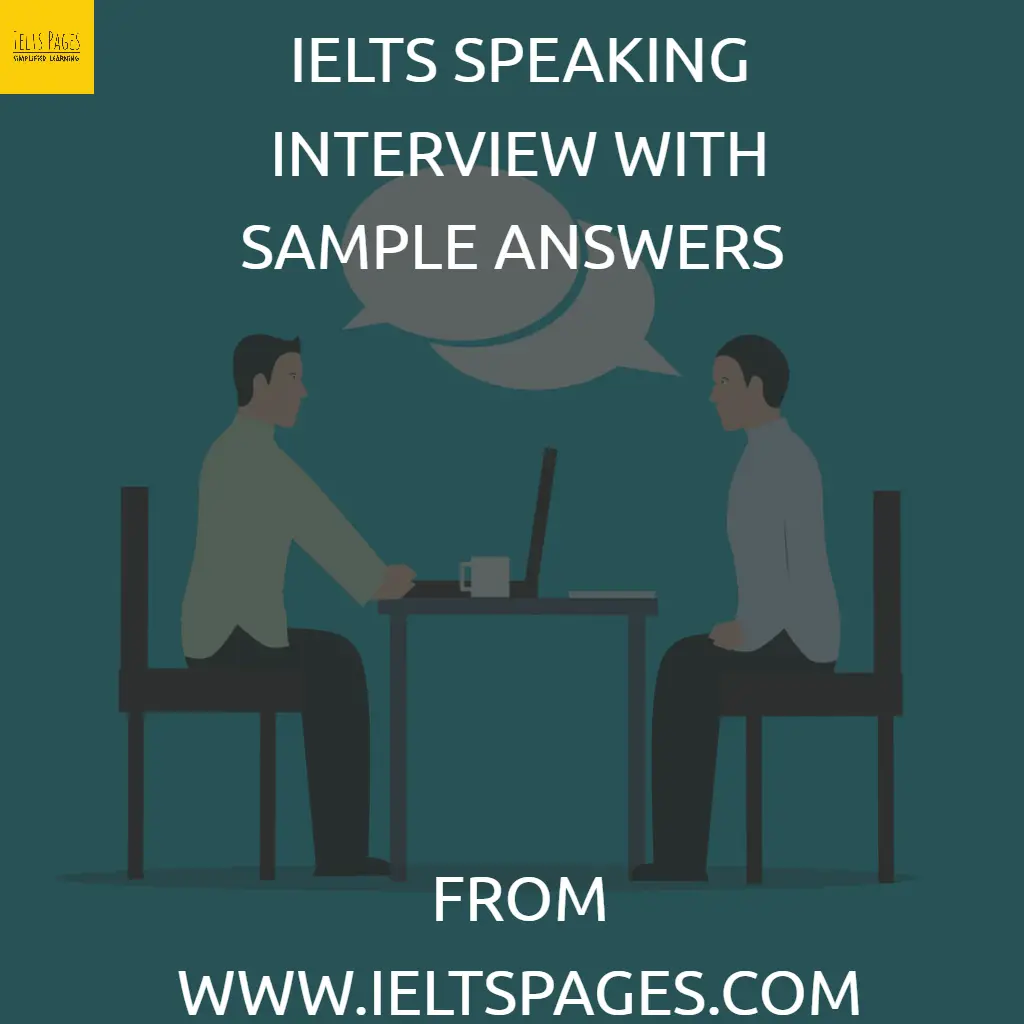 BEST IELTS Speaking Interview, 8th November
IELTS SPEAKING INTERVIEW
PART 1-INTRO
What is your name?
My complete name is Harmanpreet Singh, and my family members are friends call me Harman.
Do you work or study?
I recently completed my senior secondary in the medical stream, and now I want to go abroad for further education.
What kind of job do you have?
Recently, I have yet to do any job because I completed my senior secondary, and for the job, I want to qualify my college.
What do you like about your study in college?
In my studies, I mostly like physics because it is a practical subject, and I also do various practical things in schools regarding physics subject.
How many hours do you study?
I usually study 3 to 4 hours every day.
What do you think can be done to make you happy in the study?
Project work makes me happy because I am good at project work, and I also have innovative ideas.
Do you have friends?
Yes, I have friends, and I have a group of friends, and with them, I share all things.
Do you sometimes make time to meet your friends?
Yes, sometimes I make time to meet my friends because, due to my hectic schedule, I have a lot of study work and project work. Mostly, during weekends, I make time for my friends.
What do you do when you get together with your friends?
When I get together with my friends, I usually do several activities like playing video games and also going on outings to see some movies.
Why are your friends important to you?
Well, friends are important to me because they help me in my thick and thin time and also they motivate me.
PART 2-CUE CARD
Describe a memorable car journey you went on.
You should say
where you went
why you went there and with whom
how long the journey was
and explain why this journey was memorable.
SAMPLE ANSWER PART 2-CUE CARD
Well, journeys play a significant role in day-to-day life as they are a stress buster for us, and here I would like to talk about one time when I went on a journey. I remember in my summer holidays; my father made a plan to go to Shimla. That time, I packed my old luggage, and that was my first long journey, which I went with my family members.
That was a gala day for me, and we went to Shimla. After that, my father booked a taxi, and we kept our old luggage in the taxi. After that, our journey started, and we stopped at a restaurant, and the name of the restaurant was Palak Restaurant.
After that, some locals told us that Shimla is the best place, and they also told us the places that are more popular in Shimla. After that, when we reached Shimla, we booked a hotel, and we all took a small siesta to keep our minds calm.
And after that, at 4 pm, my sister went to the wooden market to purchase some art items. That time, I also went to the Old Lord Shiva temple, and there was a lot of hustle and bustle. I also prayed to God for my final exams. After that, we went to Mall Road, and there I saw a lot of people. I also clicked some pictures to make this moment memorable for me.
What industry do you think needs experienced drivers?
From my perspective, several industries need experienced drivers; first of all, the logistics companies' work is related to the drivers, and also FMCG industry needs drivers.
Apart from checking their driver's licenses, what other things should companies do before hiring drivers?
After checking the license, companies should take a test of drivers, how they drive, and also ask some questions regarding the traffic rules.
As technology advances, do you think the demand for experienced drivers in various industries will increase or decrease? Why?
Due to the advancement of technology, the demand for experienced drivers in various industries will increase because it is the easiest way to hire drivers from online platforms. Also, they make a series of online tests, which is the easiest way to interact with the drivers and send messages on the website.
How might experienced drivers be affected by the rise of driverless vehicles?
Experienced drivers are affected by the rise of driverless vehicles because this has a harmful impact on all drivers, and many of them will be jobless.
Can driverless vehicles replace driverless vehicles?
No, driverless vehicles cannot replace the driver because driverless vehicles are suitable for short distances only, and they do have many limitations.
What are the advantages of driverless vehicles?
There are a few advantages of driverless vehicles, such as driverless vehicles there are GPS tracking systems in which we track that specific car quickly. Moreover, they save time and energy too.
What are the disadvantages of driverless vehicles?
The disadvantage of driverless vehicles, first and foremost, is the cruise control, which only works efficiently sometimes, and a lot of accidents occur due to this problem. Moreover, driverless cars need proper suspension.