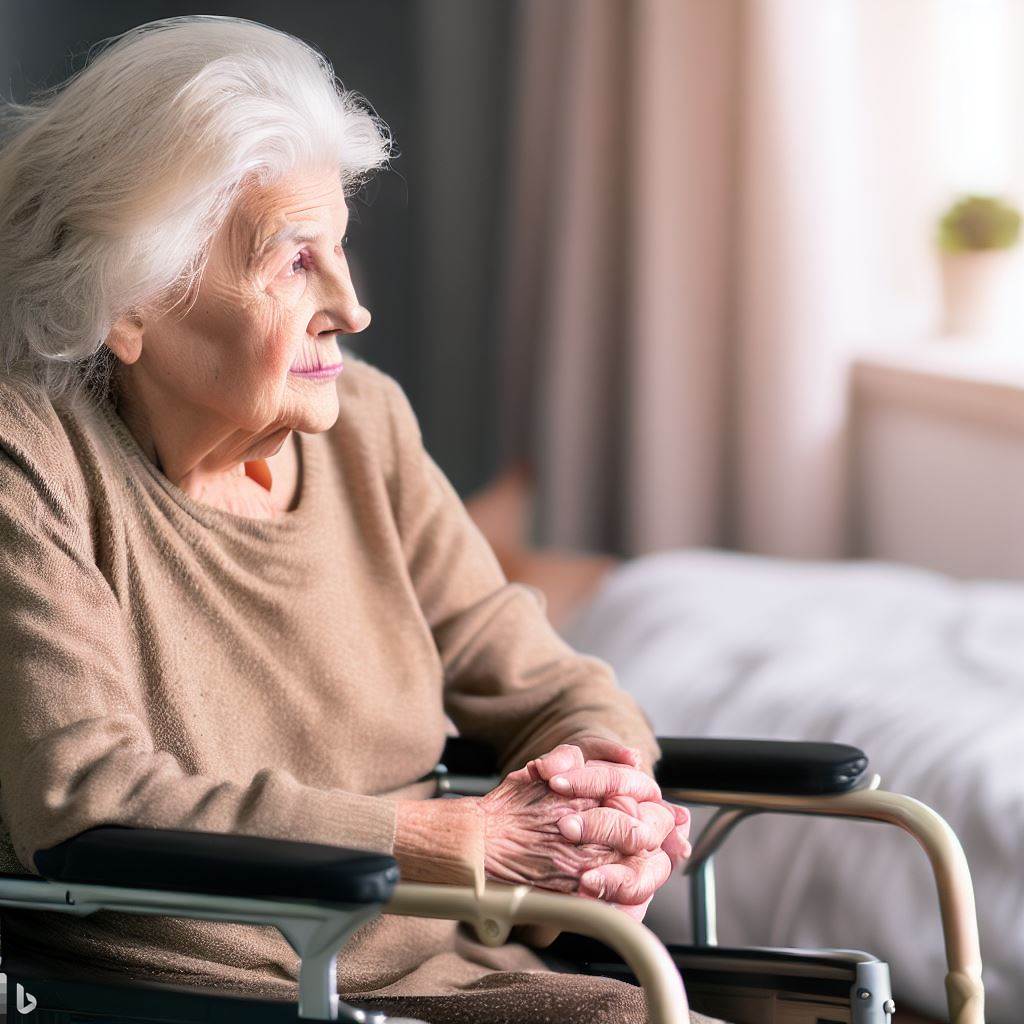 Many elderly people are no longer looked after by their families IELTS Essay
IELTS Essay Topic
Many elderly people are no longer looked after by their families but are put in care homes or nursing homes. What are the advantages and disadvantages of this trend?
Sample Answer 1
There is a new trend of sending older adults to nursing homes or residents' care homes because families do not look after them. The most significant advantage is that older adults can have much better care in nursing homes. Older adults want to spend their last time with their families, significantly grandchildren, but staying away from them increases their stress rate and affects their mental health is the primary disadvantage.
To begin with, the main benefit of sending older adults to nursing homes and care centres is to take better care of seniors. In nursing, the staff is available for seniors 24/7 to assess their needs. They also track their medical conditions every day and give them proper treatment. Canada is a prime example where so many nursing homes and resident care centres are opened by the Government in every city to take care of older adults regardless if they have families or not.
On the contrary, the most significant disadvantage of doing this is that it leads to severe mental health issues among seniors. Older adults need so much care and attention from their family members. So, sending them away from their family increases stress, and they have long-lasting mental health issues such as temporary memory loss, stress and depression. For example, research showed that older adults living with their families have fewer mental health diseases than seniors in nursing homes.
To conclude, putting seniors in care homes or nursing homes has both pros and cons. The primary advantage is they assist with better facilities and care. On the other side, it also severely affects their mental health.