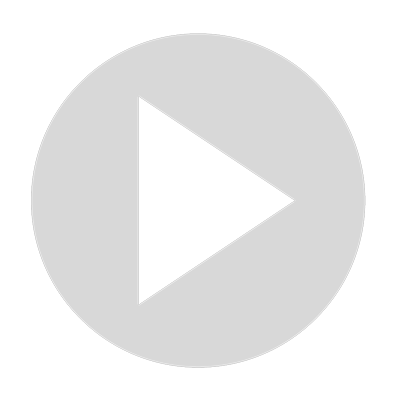 IELTS Speaking Part 1 Name
Visit Channel:
 IELTS Speaking Part 1 Name.God has blessed me with a sharp memory. Due to this reason, I do not forget people's names. And whenever I meet them, I address them by their name.
Show More
Show Less
Recommended Videos
1:01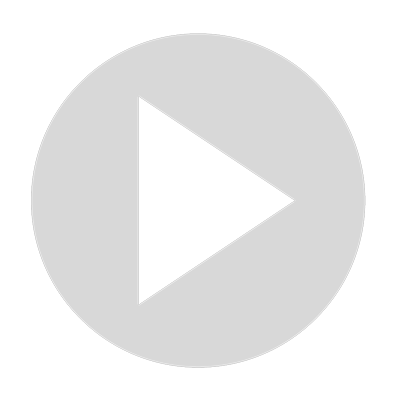 IELTS Speaking part 1: Spending time with others
6K views · Aug 15, 2022
1:18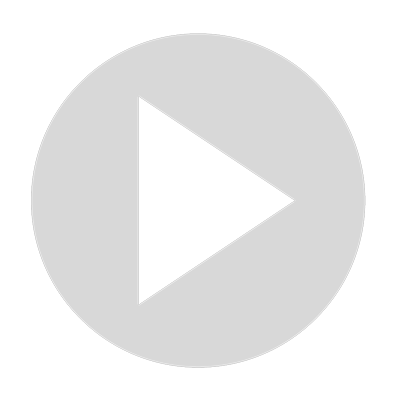 Interesting answer to IELTS Speaking Question; What is your name?
242 views · Jul 30, 2022
2:03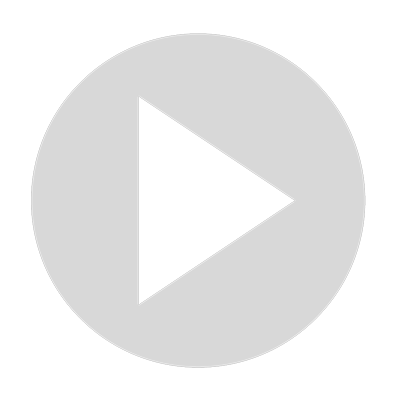 Topic - Name(s) | IELTS Speaking Part 1 | Questions & Answers [With Band 9 Vocabulary]
744 views · Nov 7, 2021
1:14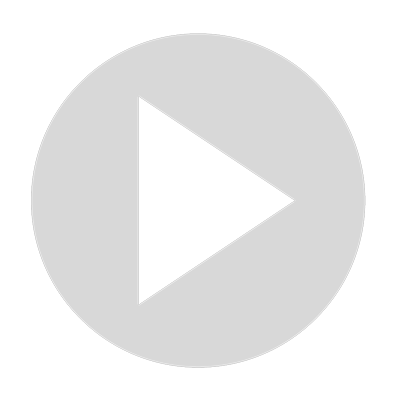 IELTS Speaking Part 1 Special costumes
386 views · Aug 17, 2022
1:25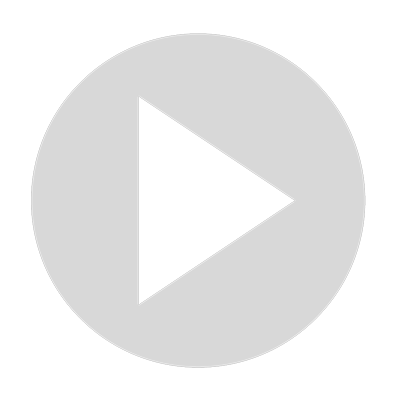 IELTS Speaking Part 1 Wallet
169 views · Aug 17, 2022
1:24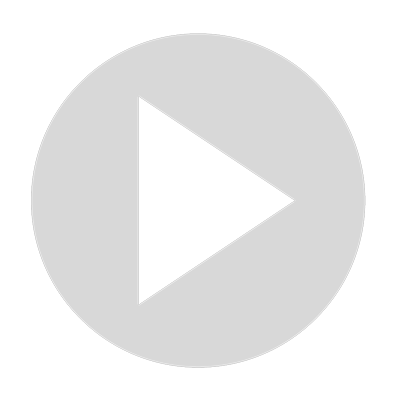 IELTS Speaking Part 1 Holidays
1K views · Aug 15, 2022
2:16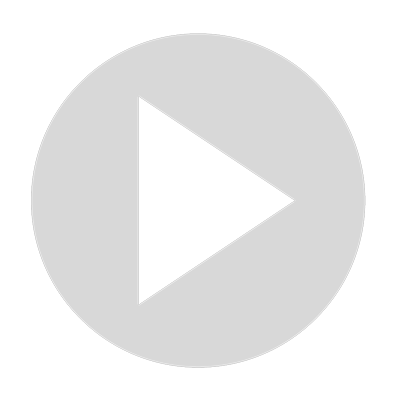 IELTS Speaking Part 1 Shoes
1K views · Aug 15, 2022
1:04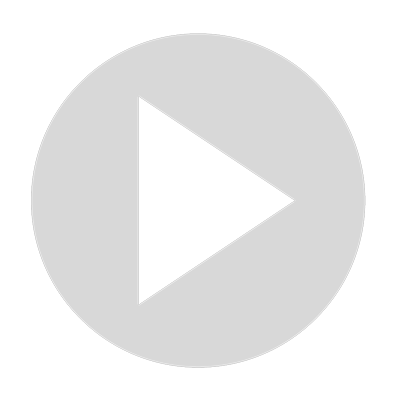 IELTS Speaking Part 1 Getting lost
8K views · Aug 15, 2022
1:24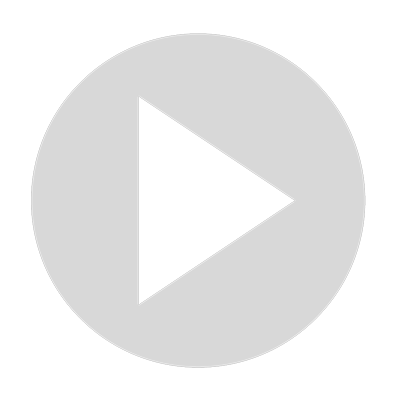 IELTS Speaking Part 1 Relax
549 views · Aug 17, 2022