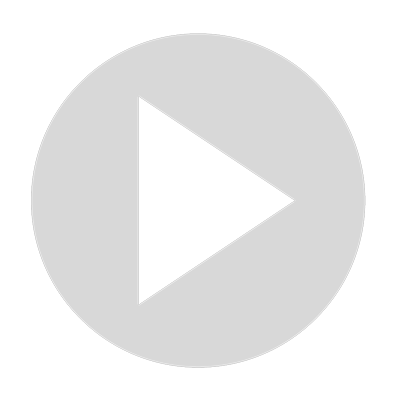 12th July IELTS Speaking Test India, New cue card topic, Not part of the May to August Makkar List
Visit Channel:
One of our students took IELTS Speaking Test at Khanna City on 12th July. To his dismay, the cue card topic given to him is not in May to August 2022 guesswork. This video contains the sample answer to this new cue card topic..
The topic is 
Describe a time when you used mobile phone to do something important.
You should say:

When it was?
What you did?
Why it was important?
How did you feel?
Show More
Show Less